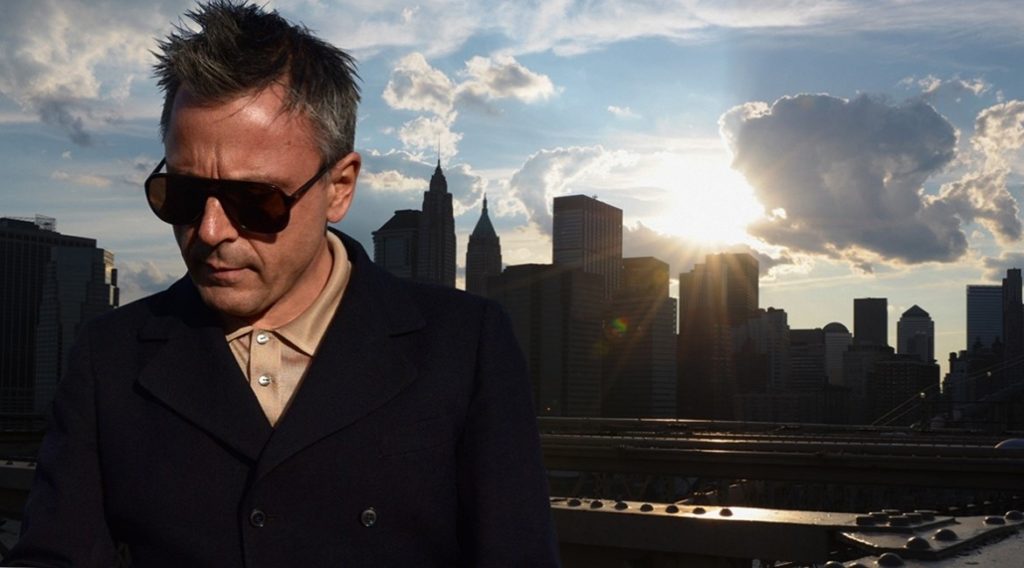 Pierrick Pedron is one of the greatest jazz saxophonists right now. Several times nominated for the Victoires du Jazz, French artist of the year in Jazz Magazine and Jazz News 2021, he is the star of the alto saxophone. He will perform the first opus of his latest album Fifty-fifty, which is entitled "New-York session". It is in a Manhattan studio that Pierrick recorded this subtle jazz, a long-time heritage of Charlie Parker's, in the great tradition of creative and innovative jazz of New York.
Why 50/50? Turning fifty perhaps. Pierrick Pedron says he wants to live day to day, seeking out balance, and observing the moment unfold.
He defines himself as "instinctive": "Taking risks," he says, "is the best way to capture the substance of inspiration. Retired in his native Brittany during the first confinement, Pierrick Pedron never stopped working seeking to discover all potentialities of his instrument. From his New York trip, he brings back an album full of energy and audacity, a contemporary jazz, virtuoso but very sensitive. A must hear, don't miss out !